Our purpose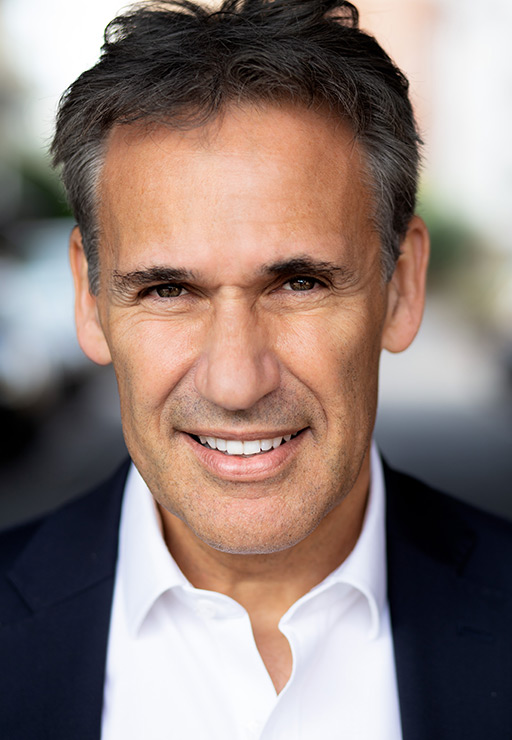 We launched this service in March 2020, when the pandemic began and physical courts around the world were closing at an alarming rate. Our aim was to help the global community of justice workers - judges, lawyers, court officials, litigants, court technologists - to share their experiences of 'remote' alternatives to traditional court hearings. We wanted to provide a systematic way for remote-court innovators and people who work in justice systems to exchange news of operational systems, as well as of plans, ideas, policies, protocols, techniques, and safeguards. By using this site, we hoped that justice workers would learn from one another's successes and disappointments.
Remote Courts Worldwide has been a joint effort - run by the Society for Computers and Law, funded by the LawtechUK and supported by Her Majesty's Courts & Tribunals Service. Two years on, we are also grateful to everyone, from all corners, who sent news of relevant developments.
Today, we have updates from 168 jurisdictions that have hosted remote hearings of one sort or another, most usually by video. It was barely imaginable in early 2020 that technology would come to be used so rapidly and pervasively. In many ways, the provision of remote court service has accelerated developments in our justice systems that many of us felt were long over-due. Judges, lawyers, policymakers, and court users have seen that there are, for some cases at least, reliable and effective alternatives to the conventional hearing.
As the pandemic recedes (we profoundly hope), we believe Remote Courts Worldwide continues to provide a useful service - about exciting new projects that involve the use of technology to help deliver just outcomes for court users at proportionate cost.
Please do continue to tell us your news.
Professor Richard Susskind
President,
Society for Computers and Law